500 days to EYOF 2022: Recruitment of volunteers begins
Thursday, 11 March 2021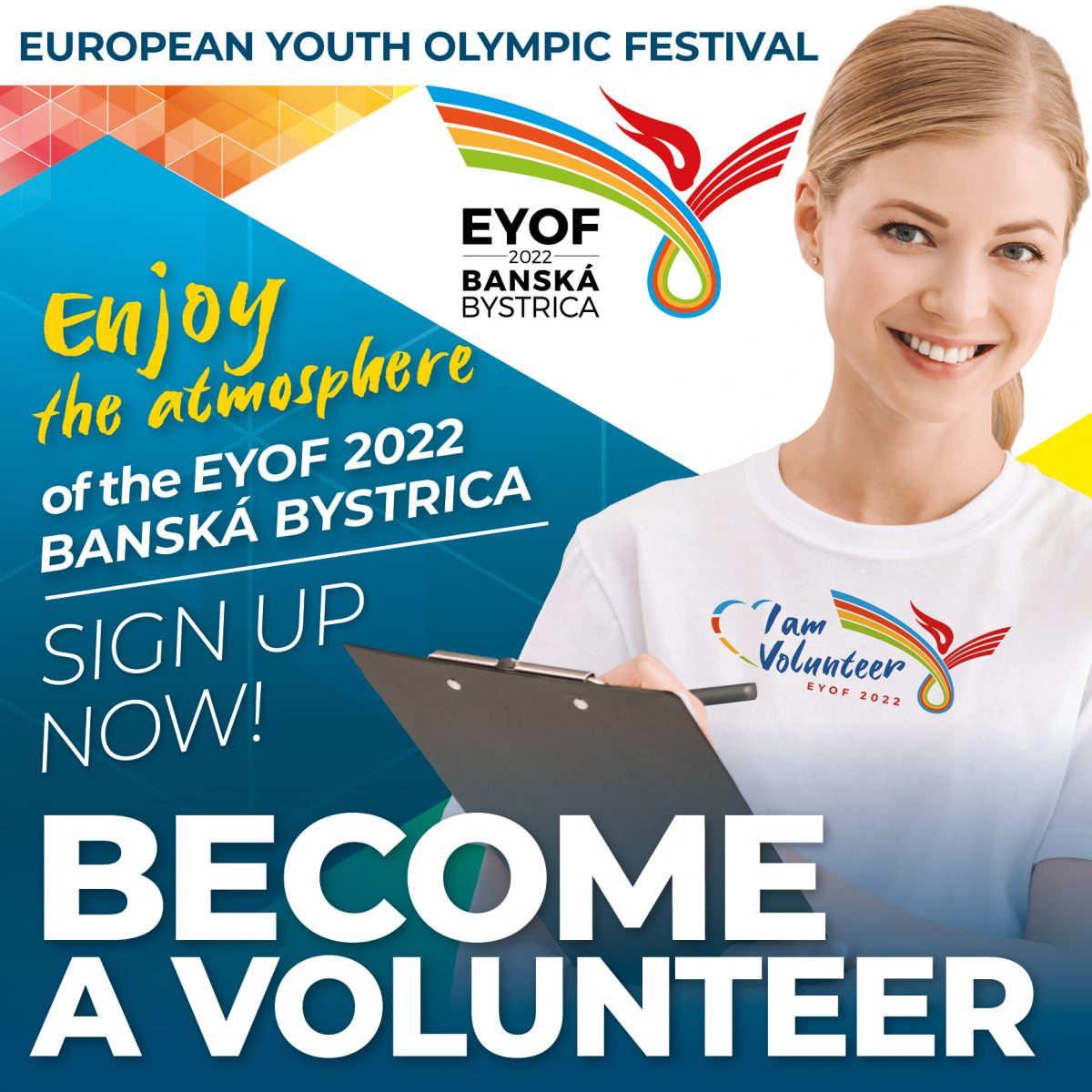 The success of major sports events often depends on the volunteers who represent also their most visible part. It will not be otherwise at the European Youth Olympic Festival 2022 Banská Bystrica. 500 days before the start of the largest multi-sport event in the history of Slovakia, the recruitment of volunteers begins under the slogan "Don't miss the opportunity! Enjoy the atmosphere of a unique event!"
The XVI. summer European Olympic Youth Festival in Banská Bystrica will take place from 24th to 30th July 2022. The recruitment of volunteers starts on Thursday, March 11th – precisely 500 days prior the beginning of the XVI. summer EYOF.

Together with the team of organizers, hundreds of volunteers will take care of the smooth running of the event. They can apply now at https://eyof2022.com/en/volunteers.
"To all interested people of all age categories we offer a chance to spend unforgettable summer days in Banská Bystrica. Volunteers will have the opportunity to enjoy the atmosphere of a big sports event, look behind the scenes and gain valuable experience. We also create space for new friendships, we bring chance to meet great people and see future Olympic winners," said Peter Hamaj, Executive Director of EYOF 2022 Banská Bystrica.
Place in the big volunteering team is open for students, members of sports clubs, retirees or sports fans and enthusiasts who want to take part in organizing a big event. The minimum age of the volunteer is 16 years. Experience with volunteering is welcome. Volunteers will be working at the sports venues, in the accommodations of athletes, press centers, they will provide a service for spectators at the entrances, in parking lots, at the grandstands, and information centers.
As EYOF has a regional extent, in addition to Banská Bystrica, volunteers will also help at sports venues in Zvolen, Detva, Badín, and Slovenská Ľupča.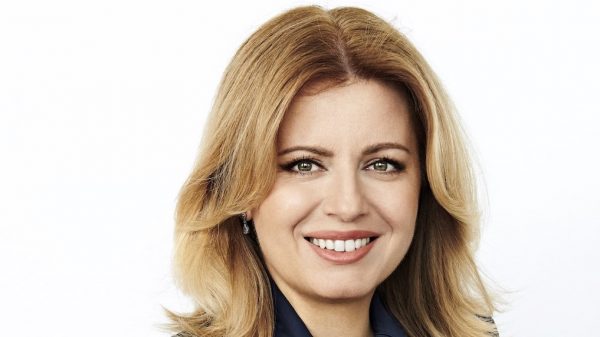 7. May 2021
EYOF will take place under the auspices of the President
The President of the Slovak Republic Zuzana Čaputová took over the auspices of the European Olympic Youth Festival 2022 Banská Bystrica. The President of the Slovak Republic complied with the request of the organizers of EYOF 2022 Banská Bystrica. Organizers asked her to provide patronage over the largest multi-sporting event in the history of independent […]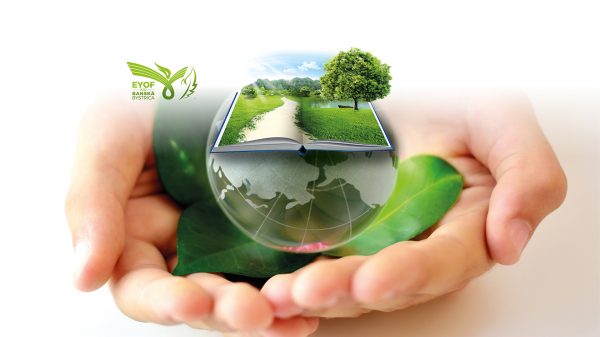 30. April 2021
OVEP webinars are very successful
The Organizing Committee of the European Youth Olympic Festival 2022 Banská Bystrica, in cooperation with the Slovak Olympic and Sports Committee, prepared in 2021 a rich variety of activities focused on Olympic education. As part of the Olympic Values ​​Education Program (OVEP), they offer primary and secondary school students and teachers the opportunity to take […]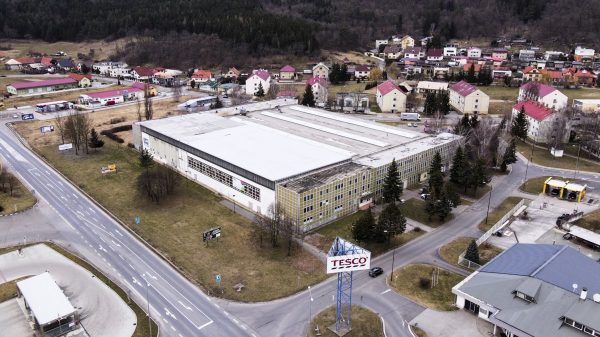 20. April 2021
The sports hall in Detva will undergo reconstruction
The European Olympic Youth Festival 2022 Banská Bystrica will bring improvements to the sports infrastructure in the region. Cities of Zvolen, Slovenská Ľupča, Badín and Detva will host competitions as well. In Detva, prior to EYOF 2022 in Banská Bystrica, a reconstruction of the city sports hall will take place. The venue will become the […]
Všetky správy