Judokas tested the Sports hall Štiavničky
Tuesday, 31 August 2021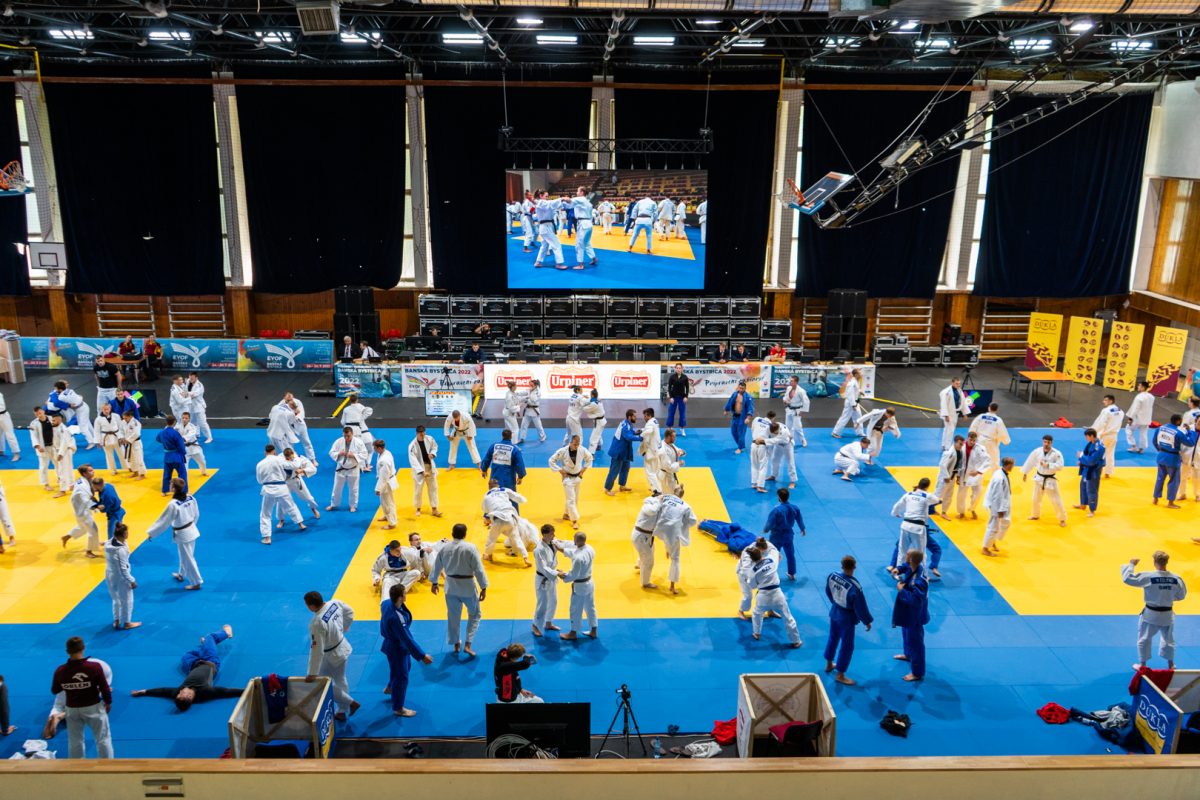 EYOF has had another test event. Judokas from Slovakia and other countries took part in the 37th Slovak National Uprising International Judo Tournament, which was also the 11th edition of the Zoltán Pálkovács Memorial, at the Sports hall Štiavničky.
Home fighters from VŠC Dukla Banská Bystrica were also successful at the tournament. The winner of the category up to 66 kg was Matej Poliak, Bruno Banský lost in the final up to 73 kg. The bronze medals were won by Benjamín Matašeje in the weight up to 100 kg and Veronika Vasilová in the weight up to 52 kg.
The EYOF organizers gained valuable experience about the organization in the Sports hall Štiavničky.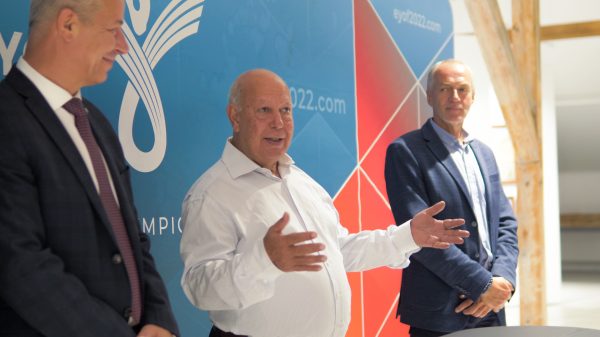 11. October 2021
Joseph Cassar believe in really fantastic EYOF 2022
At the EYOF below Urpín on July 24-30, 2022, approximately 3.600 members of the expeditions of individual countries are expected, along with representatives and officials of the National Olympic Committees and EOC, as well as other guests. The competition of multi-sport event will be held in eleven sectors. "Experience from the past and history only […]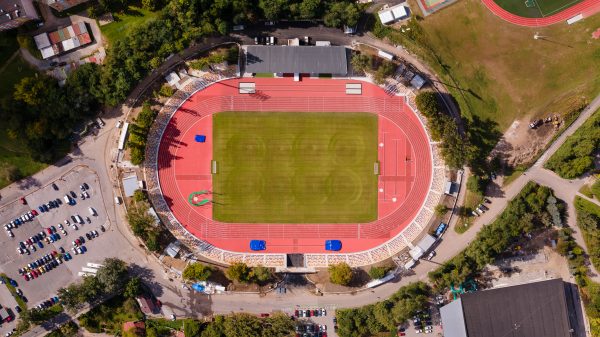 7. October 2021
Reconstructed Athletic and Football Stadium in Stiavnicky
On Tuesday, 5 October 2021, Banská Bystrica saw opening of renovated athletic and football stadium in Štiavničky. At the same time, with effect from 1 November 2021, the Minister of Defence of the Slovak Republic, Jaroslav Naď, appointed Matej Tóth as the director of the Dukla Banská Bystrica Military Sports Centre. The new National Athletic […]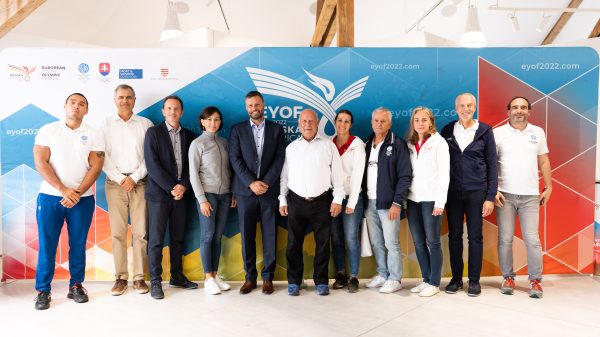 4. October 2021
The head of the EOC Coordination Commission highlighted the great role of volunteers
The Coordination Commission of the European Olympic Committees (EOC), headed by its chairman Joseph Cassar from Malta, inspected Banská Bystrica before next year's European Youth Olympic Festival EYOF 2022. According to Cassar the Banská Bystrica region offers a very good environment for organising a major event for the youth. "A lot of people will come […]
Všetky správy