The Olympic family received an invitation to Banská Bystrica
Tuesday, 01 June 2021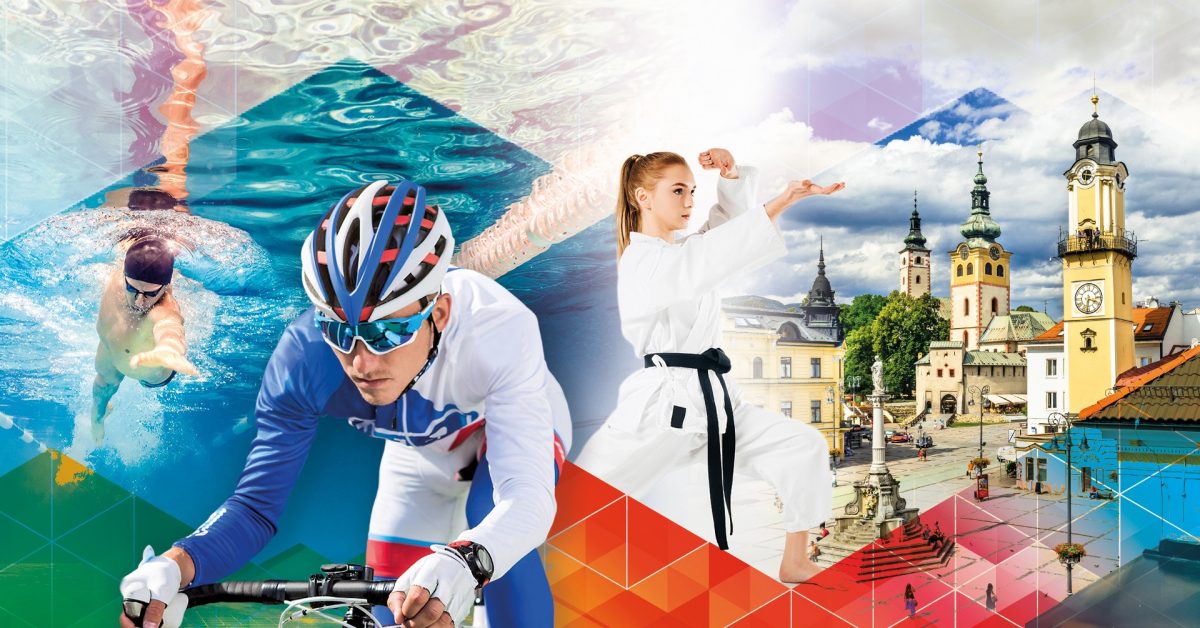 The National Olympic Committees of Europe including the Slovak Olympic and Sports Committee, together with the city of Banská Bystrica, have officially invited young athletes from all over Europe to Central Slovakia for the XVI European Youth Olympic Summer Festival (EYOF).
EYOF 2022 Banská Bystrica, that will be held from 24th July 2022 till 30th July 2022, is expected to host 3,600 athletes and members of their teams from 50 countries. The Presidents and Secretaries-General of the National Olympic Committees of Europe have already received official invitations addressed to their countries. They were signed by the Deputy President of the European Olympic Committees Niels Nygaard, the Mayor of Banská Bystrica Ján Nosko and the President of the Slovak Olympic and Sports Committee Anton Siekel.
"Banská Bystrica is a small city with a close relationship to sport. It is the home of several TOP level athletes as well as Olympic Champions. We are therefore confident it will become a wonderful host city for young athletes during the EYOF. Moreover, we are sure we will deliver an amazing event for the youth of Europe, rewarding them for their resilience in these difficult times," officials write in the invitation.
National Olympic Committees must confirm their intention to participate by 30th June 2021.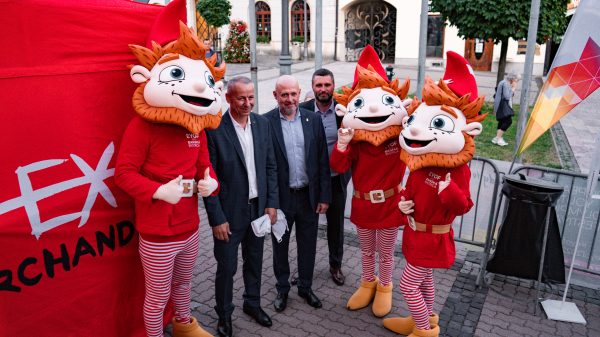 26. July 2021
One year after Tokyo, Slovakia will welcome EYOF 2022
Exactly one year from now, Banská Bystrica will welcome young athletes from 50 European countries to the international sporting event EYOF 2022. From 24 to 30 July 2022, sports grounds will come alive not only in Banská Bystrica, but also in Zvolen, Detva, Slovenska Ľupča and Badín. Slovakia will be the host country of a […]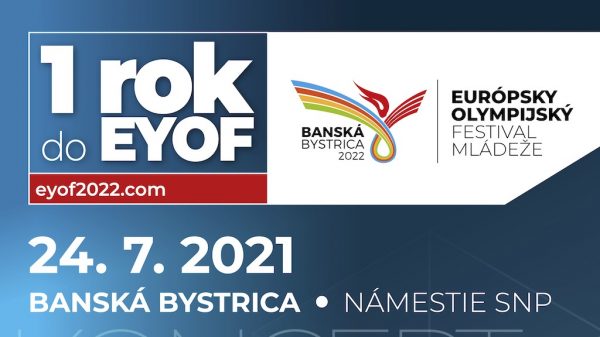 12. July 2021
The countdown to the EYOF will also feature a mascot presentation and three interesting concerts
On Saturday 24 July, the organisers of the European Youth Olympic Festival 2022 Banská Bystrica will start counting down one year until the start of the event. On this occasion, they will introduce the mascot of the event and show the public a small taste of what awaits EYOF visitors in the fan zones next […]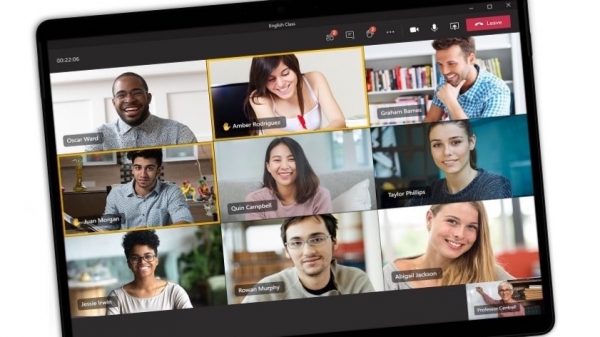 The success of the OVEP webinars will be followed by ECOworkshops in the next school year
Hundreds of participants in the Olympic Values Education Programme (OVEP) webinars held in the first half of 2021 learned new knowledge about Olympic values education, environmental education, clean and doping-free sport and fair play. The webinars have gained considerable popularity. The Slovak Olympic and Sports Committee prepared the webinars in cooperation with the Organising Committee […]
Všetky správy