Successful test events, only the details need to be fine-tuned
Monday, 13 June 2022
The last weekend was also important for the organisers of the European Youth Olympic Festival 2022 in Banská Bystrica (24-30 July), as there were two events under the Urpín Mountain that checked the readiness of sports venues and the cooperation of people ensuring the competition before the upcoming largest multi-sport event in Slovakia. 
On Saturday and Sunday, the SNP Stadium was the venue of the Slovak Athletics Championships in the youth category. "Everything went in the mode as if there were competitions at the EYOF. It was practically a rehearsal for this July event. For example, I would like to mention that we were also presenting the competitors as at the top events. I have to say that we have never had such championships in Slovakia yet," said the General Secretary of the Slovak Athletic Association (SAZ) Vladimír Gubrický.
At the national athletics championships were several promising Slovak competitors who competed not only for medal placements but also to meet the EYOF qualifying standards. The representative of the European Athletics, Thomas Eckel of Austria, was also present at the national athletics championship. "He was mostly satisfied. We still have some things to do, I would say fine-tuning the details. After all, it's a new stadium and we haven't tried everything there yet. That's why we've gone through it now. For example, we've tried two parallel competitions – the high jump, pole vault or long jump just like it is scheduled for the qualifications during EYOF. These are all new things at the championship. We had a group of judges for all disciplines who will also decide during the EYOF," added Gubrický.
Since Friday, there has been a competition in eight lanes of the 50m swimming pool in the indoor swimming pool arena in Banská Bystrica's Štiavničky, where the Slovak Swimming Federation (SPF) organised the Slovak Championships for older and younger students. "Our infrastructure is not yet fully completed. The outdoor pool, which will be used by the EYOF participants for both warm-up and regeneration, is being completed and we have not used it now during the national championship. Work is also underway on the corridors between the outdoor swimming pool and the indoor swimming pool where the competition will take place," the SPF Secretary General and the EYOF Swimming Competition Manager Ivan Lange described and continued: "The competition pool is new, nice, functional, i.e. satisfactory. Only minor adjustments will be made to the swimming pool. We didn't have as many participants at the nationals as we will at the EYOF. Although we won't make the swimming pool bigger, we are ready and have done what we can in this direction, now we have tried the LED screen, its connection to the timer as well as the livestream. There were foils in the swimming pool windows that lower the air temperature at the pool. The people who will ensure the events during the EYOF tried to cooperate with each other. Everything worked, I think the test event was a success."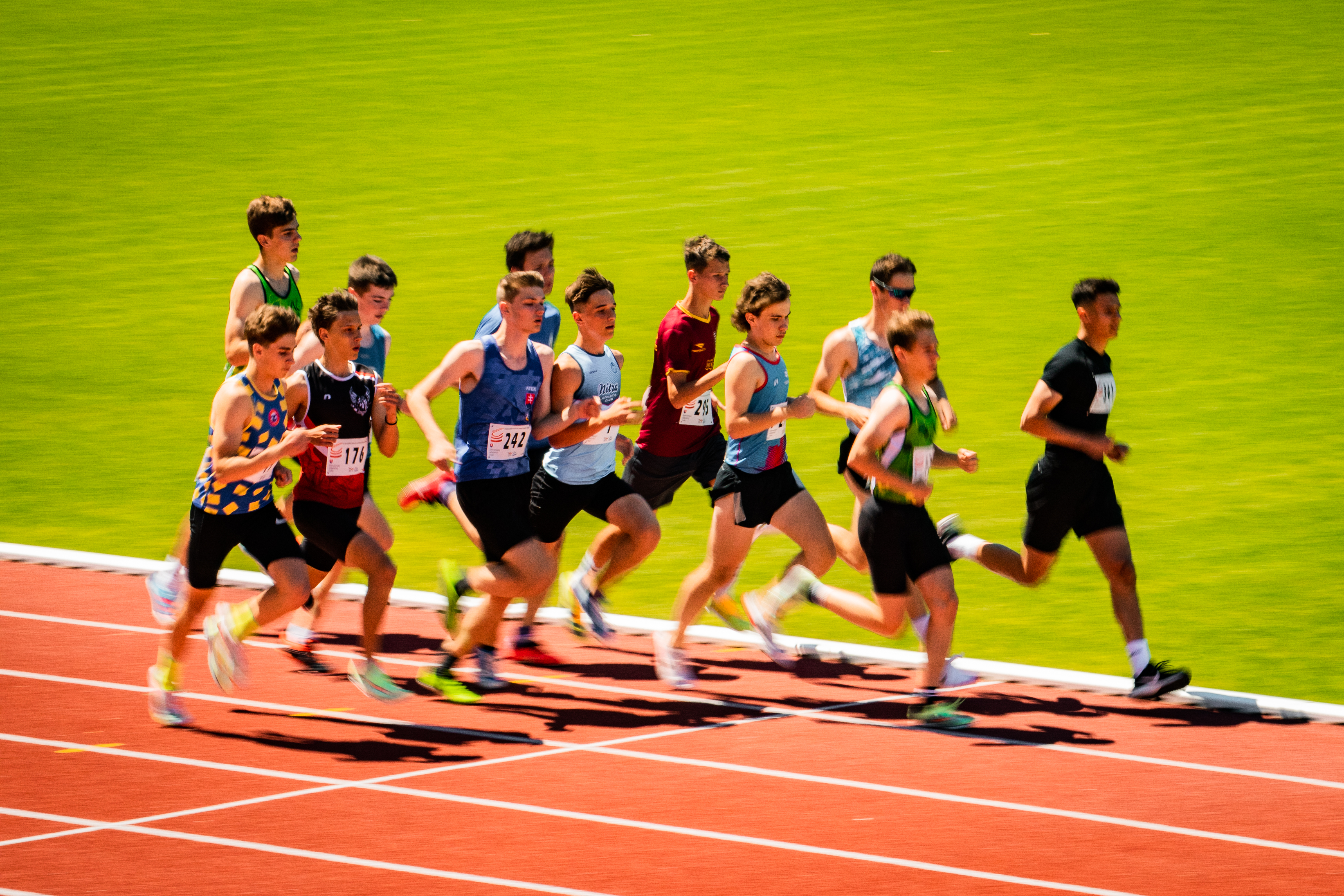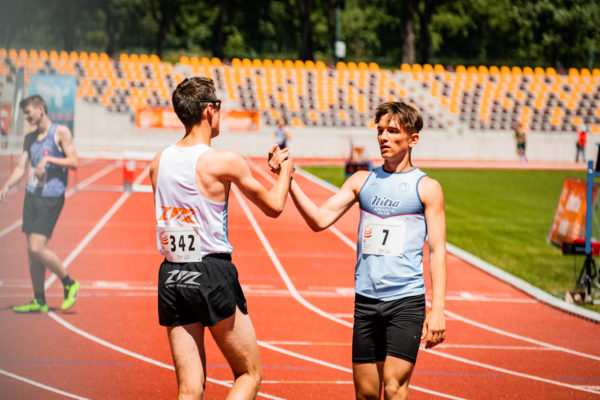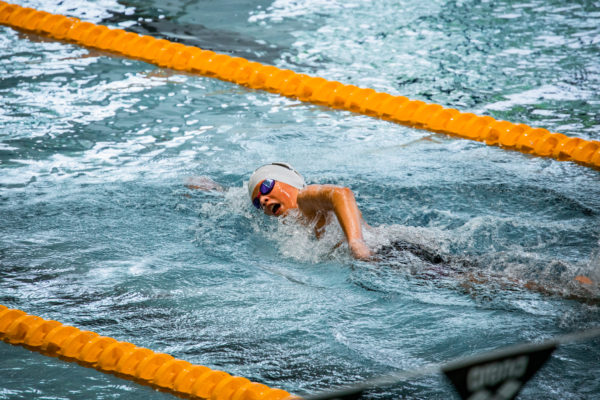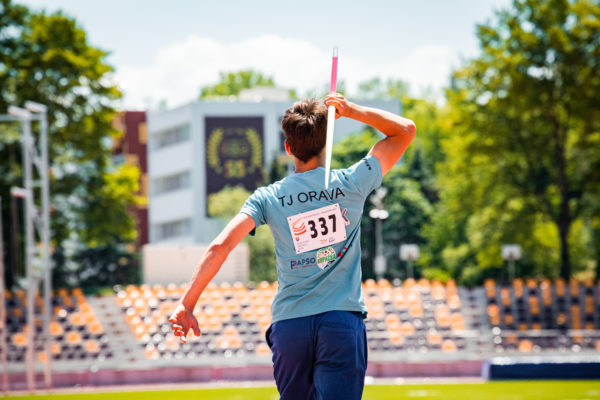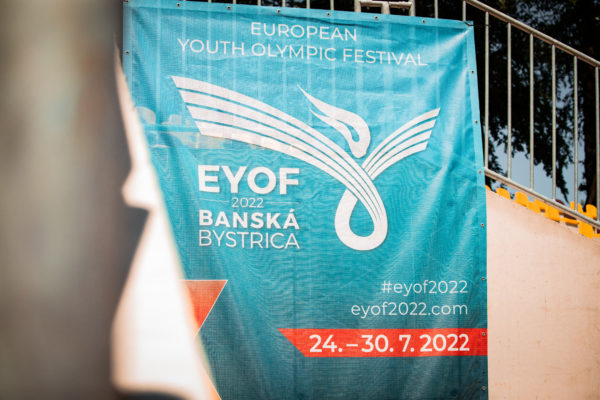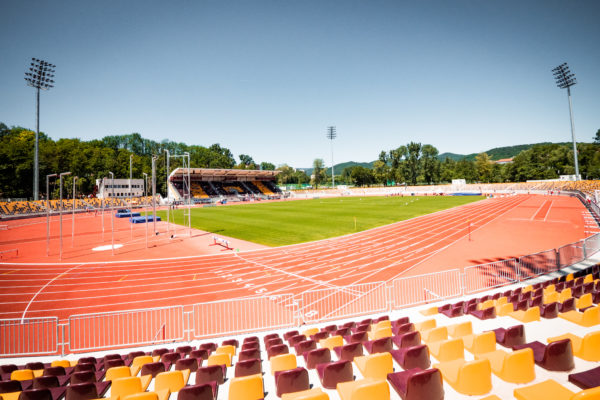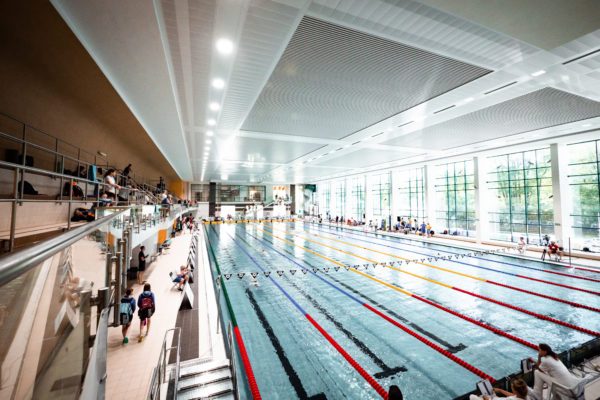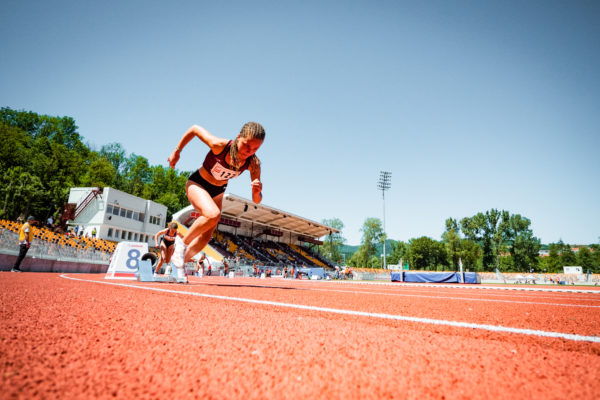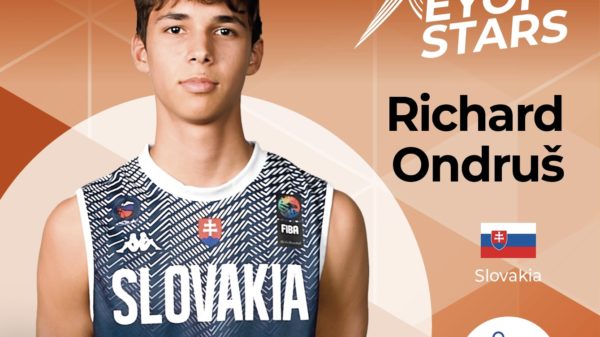 29. June 2022
EYOF Stars #7 – Richard Ondruš
With less than a month to go until the start of the EYOF Banská Bystrica 2022, the athletes are entering the final phase of their preparation and we are happy to introduce to you today the Slovak basketball hope Richard Ondruš. It will not be the first international event for the 16-year-old Slovak national player. […]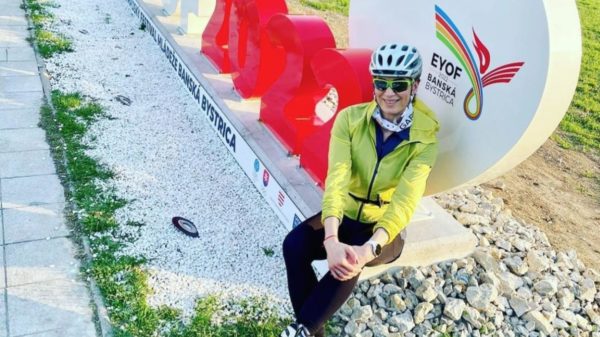 24. June 2022
Nastya Kuzmina absolved 727 km and finished the virtual journey from Rome to Banská Bystrica
Exactly one month before the start of the European Youth Olympic Festival, the three-time Olympic winner Nastya Kuzmina completed a virtual journey of the torchlight with the Fire of Peace from Rome to Banská Bystrica. During five months, she completed a total of 727 kilometers through various sports activities and motivated the Slovak public to […]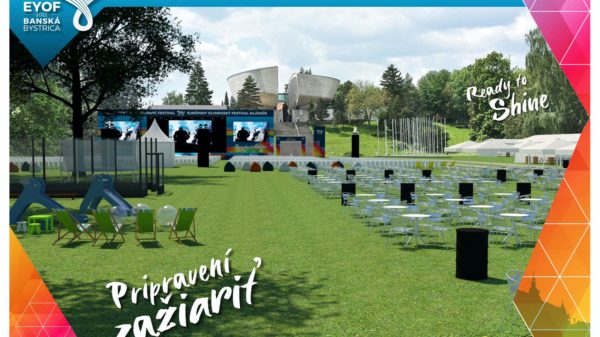 21. June 2022
Banská Bystrica is looking forward to the opening ceremony and fanzone during the EYOF
The opening ceremony will take place on July 24, 2022 in the park under the SNP Memorial in Banská Bystrica and tickets can be purchased for a symbolic price. It will be broadcast live via RTVS. " We will welcome 3,500 members of official expeditions from 48 countries, 1,000 guests will be invited, 3,000 visitors […]
Všetky správy