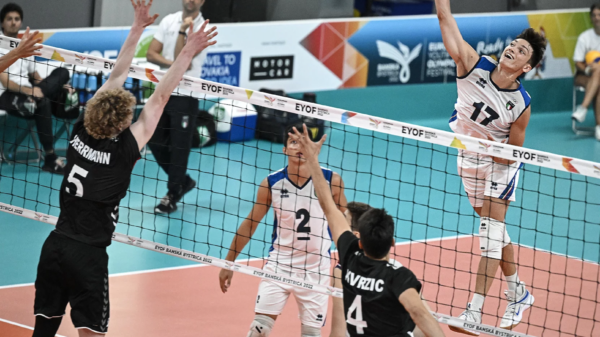 15. August 2022
EYOF 2022 in Banská Bystrica shown in numbers
The European Youth Olympic Festival in Banská Bystrica brought, during its seven days (24 – 30 July 2022), an innumerable amount of great sports battles and experiences for future stars of ten sports sectors, including three team ones, in which young people competed under the Urpín and the surrounding area – mostly from 14 to […]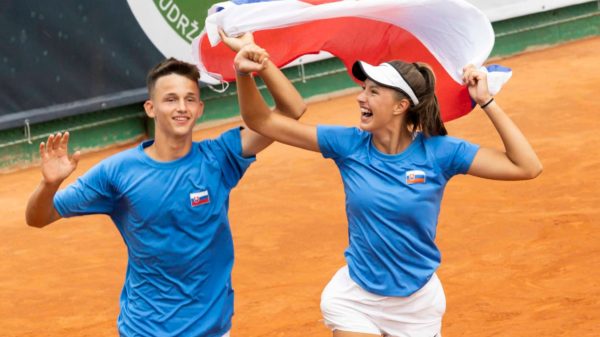 30. July 2022
Let her be happy in what she does
Renáta Jamrichová won two gold medals at the EYOF 2022 on Friday. First, in the afternoon, she dominated the girls' singles, and later, together with her partner Daniel Balaščák, they won gold for the host country, this time in the mixed doubles. "It was a difficult match against quality opponents, but we managed it excellently. […]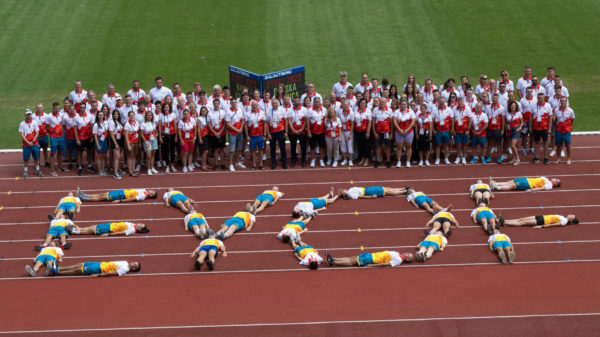 EYOF 2022 surprised with attendance, almost 150.000 people visited the competitions and fan zones
Sixteenth summer European Youth Olympic Festival EYOF 2022  in Banská Bystrica and its surroundings is  coming to an end. Seven days of unforgettable moments and sports joy performed by young athletes in ten sports, but also commitment of the organisers, dedication and willingness of volunteers, and sporting experiences for a large number of spectators or […]
Všetky správy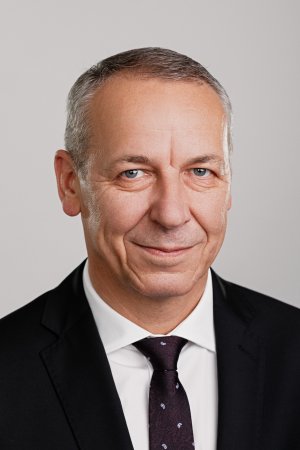 Dear Friends,
I want to invite you to a place that has its charm. Even though it is tiny, it hides huge potential. I would like to invite you to a country where fewer people live than in New York City, but it gave the world a pop art father, an inventor of a parachute or a flying car. And athletes like Peter Sagan or Zdeno Chára. I invite you to a country that hides love in its name. And since love is born in the heart, I invite you to the heart of this country. And do you know why? Because the city is located in the heart of Slovakia and it is close to everywhere. Because it is a city of Olympic champions and worldfamous athletes.
Football player Marek Hamšík, biathlete Anastasia Kuzminová and race walker Matej Tóth, these sports stars are at home in Banská Bystrica. And I invite all of you, the future sports stars to Banská Bystrica in 2022. I believe you will be enchanted. We are a picturesque city in the middle of the mountains, with the most beautiful square and city center of all Slovak towns.
Come to the heart of Europe in 2022. We are all looking forward to seeing you in Banská Bystrica, Slovakia. In 2017 we proudly received the title of the European City of Sport and in 2022 we will proudly carry the torch of the European Youth Olympic Festival. You are all invited.
JÁN NOSKO
Mayor of the City of Banská Bystrica
President of the Organising Committee EYOF 2022 Banská Bystrica
Show all Sports