Tennis and judo players will test infrastructure readiness for EYOF
Monday, 23 August 2021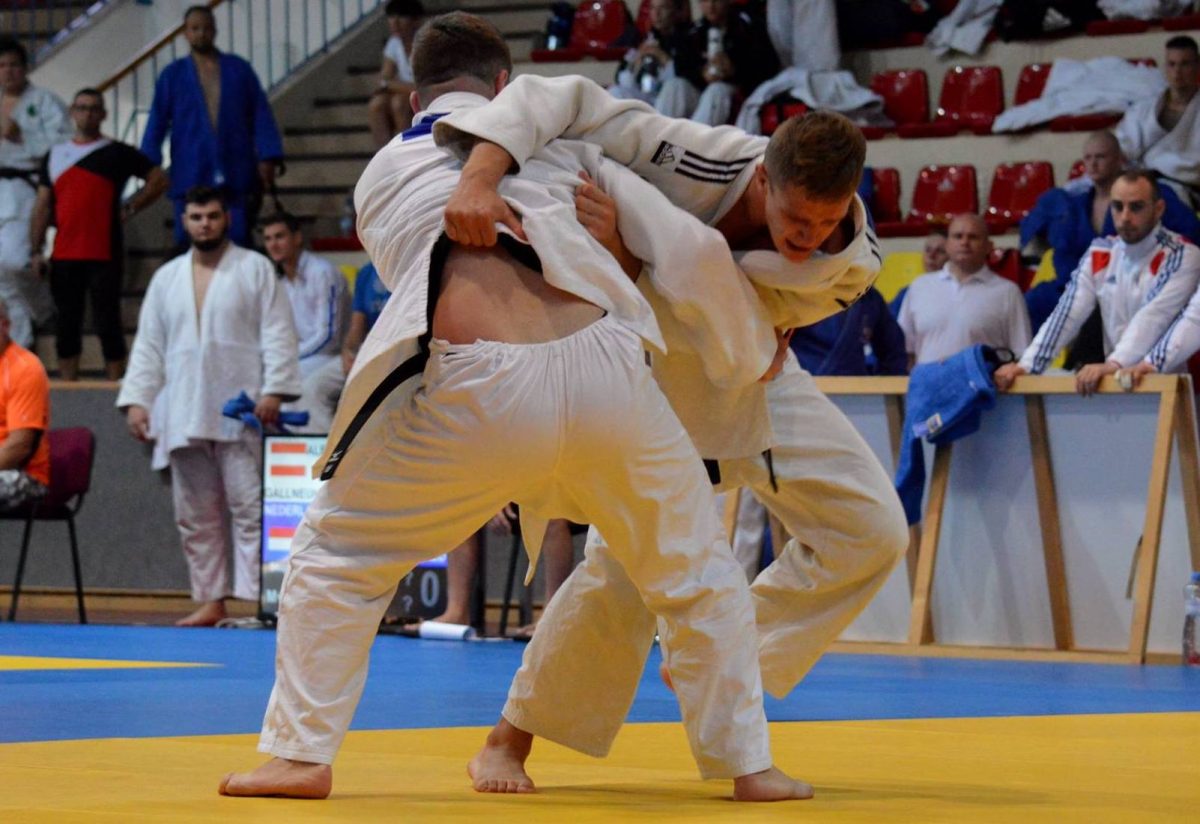 Sports venues in Banská Bystrica will undergo readiness tests in the coming weeks ahead of the 2022 European Youth Olympic Festival. For the organisers, they will be an important source of knowledge about the state of the infrastructure ahead of the biggest multi-sport event in Slovakia's history.
After a year-long break, the SNP Judo Tournament will take place on Saturday 28 August in the Sports hall in Štiavničky, which will also be the 11th edition of the Zoltán Pálkovács Memorial in the weight category up to 100 kg. Competitors from all over the world are once again going to the event, which already has a permanent place in the international judo calendar. Slovak representatives will also compete in the sports hall in Štiavničky.
The organizer of the SNP Tournament is the Military Sports Centre Dukla Banská Bystrica and the Slovak Judo Association. Men will compete in seven and women in four weight categories. The first duels on the tatami are scheduled from 10.30 a.m., the final block starts at 5 p.m.
The SNP Tournament will be followed by a five-day training camp for national teams and clubs from across Europe.
Tennis players will test the quality of the clay courts from 30 August to 5 September during the Europe Junior Tour Banská Bystrica Cup U14 tournament. Young Europeans U14 will compete in singles and doubles. They will play on six clay courts, which will be the venue of the EYOF Banská Bystrica 2022 next year.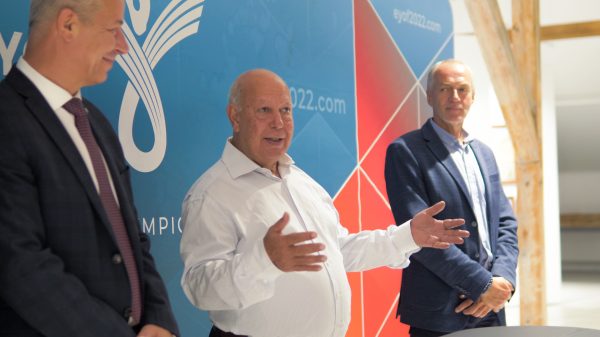 11. October 2021
Joseph Cassar believe in really fantastic EYOF 2022
At the EYOF below Urpín on July 24-30, 2022, approximately 3.600 members of the expeditions of individual countries are expected, along with representatives and officials of the National Olympic Committees and EOC, as well as other guests. The competition of multi-sport event will be held in eleven sectors. "Experience from the past and history only […]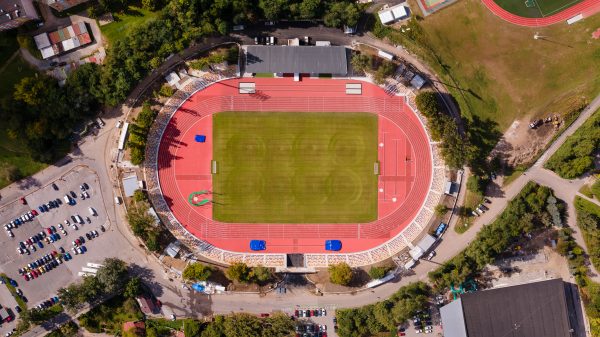 7. October 2021
Reconstructed Athletic and Football Stadium in Stiavnicky
On Tuesday, 5 October 2021, Banská Bystrica saw opening of renovated athletic and football stadium in Štiavničky. At the same time, with effect from 1 November 2021, the Minister of Defence of the Slovak Republic, Jaroslav Naď, appointed Matej Tóth as the director of the Dukla Banská Bystrica Military Sports Centre. The new National Athletic […]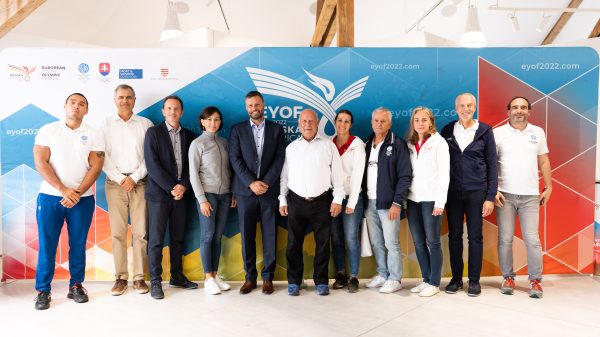 4. October 2021
The head of the EOC Coordination Commission highlighted the great role of volunteers
The Coordination Commission of the European Olympic Committees (EOC), headed by its chairman Joseph Cassar from Malta, inspected Banská Bystrica before next year's European Youth Olympic Festival EYOF 2022. According to Cassar the Banská Bystrica region offers a very good environment for organising a major event for the youth. "A lot of people will come […]
Všetky správy