Basketball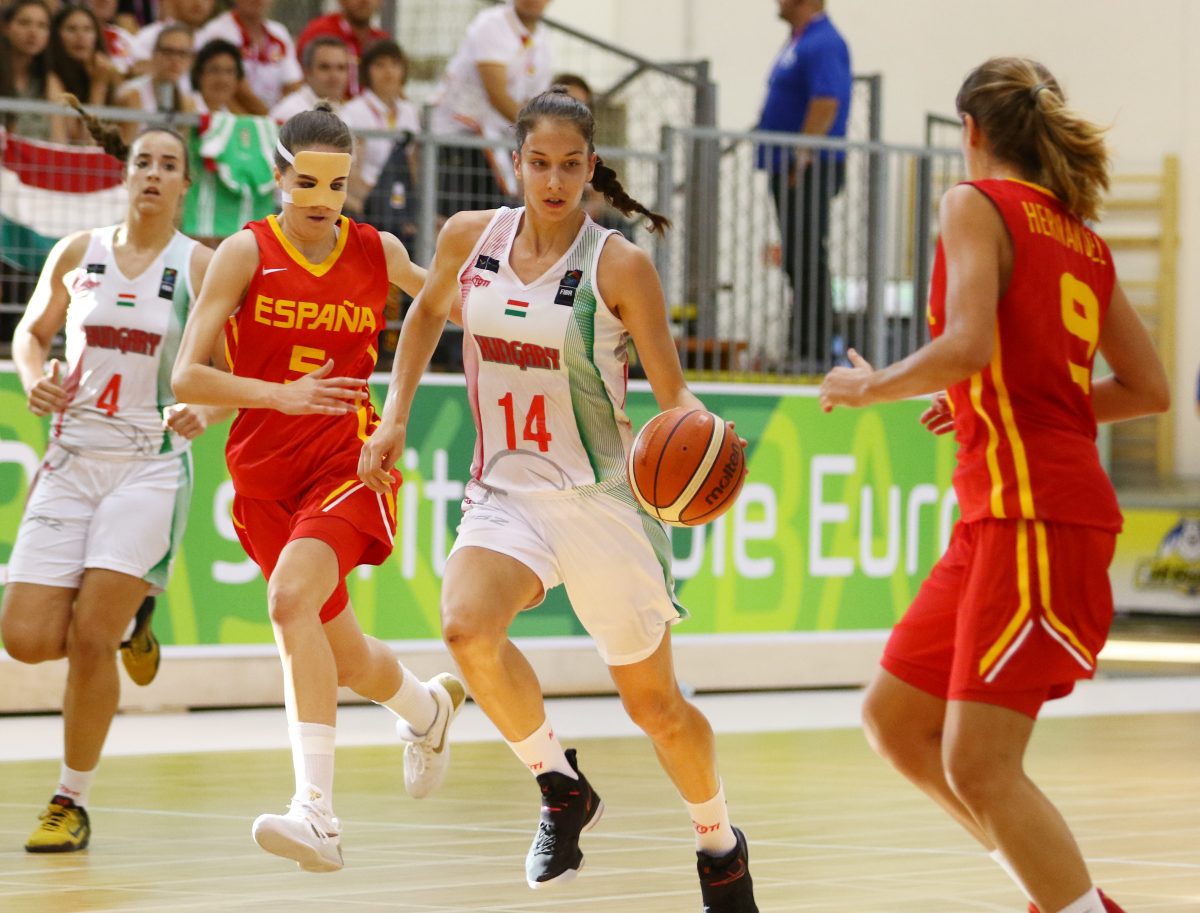 Category: 2006/2007
Discipline/Event: Boys (8 teams), Girls (8 teams)
Venues: Badin Basketball Hall, University Basketball Hall
---
Basketball was invented in December 1891 by Canadian James W. Naismith. An instructor at the YMCA Training School in Massachusetts, he sought a suitable indoor game to keep his students fit and warm during the cold New England winters. He formulated 13 rules, most of which still apply today. In 1893, the first women's game was played at the Smith College, in Northampton, Massachusetts, USA.
Originally, basketball was played with peach baskets and balls had to be retrieved manually after each score. Subsequently, a hole was drilled into the bottom of the basket allowing the balls to be poked out with a long rod. In 1906, the peach baskets were finally replaced by metal hoops with backboards.
FACTS AND FIGURES
– Basketball made its appearance at the Olympic Games in 1904 in St Louis as a demonstration sport, as the competition was held between only American teams and counted as an event of the Amateur Athletic Union (AAU of the USA) Championships.
– At the Games in 1936 in Berlin, basketball joined the Olympic programme, where it has remained to this day.
– Women's basketball debuted at the 1976 Games in Montreal.
Venues
Badín Basketball Hall Boys (basketball tournament boys)
Banská Bystrica University Basketball Hall Girls (basketball tournament girls)