Artistic gymnastics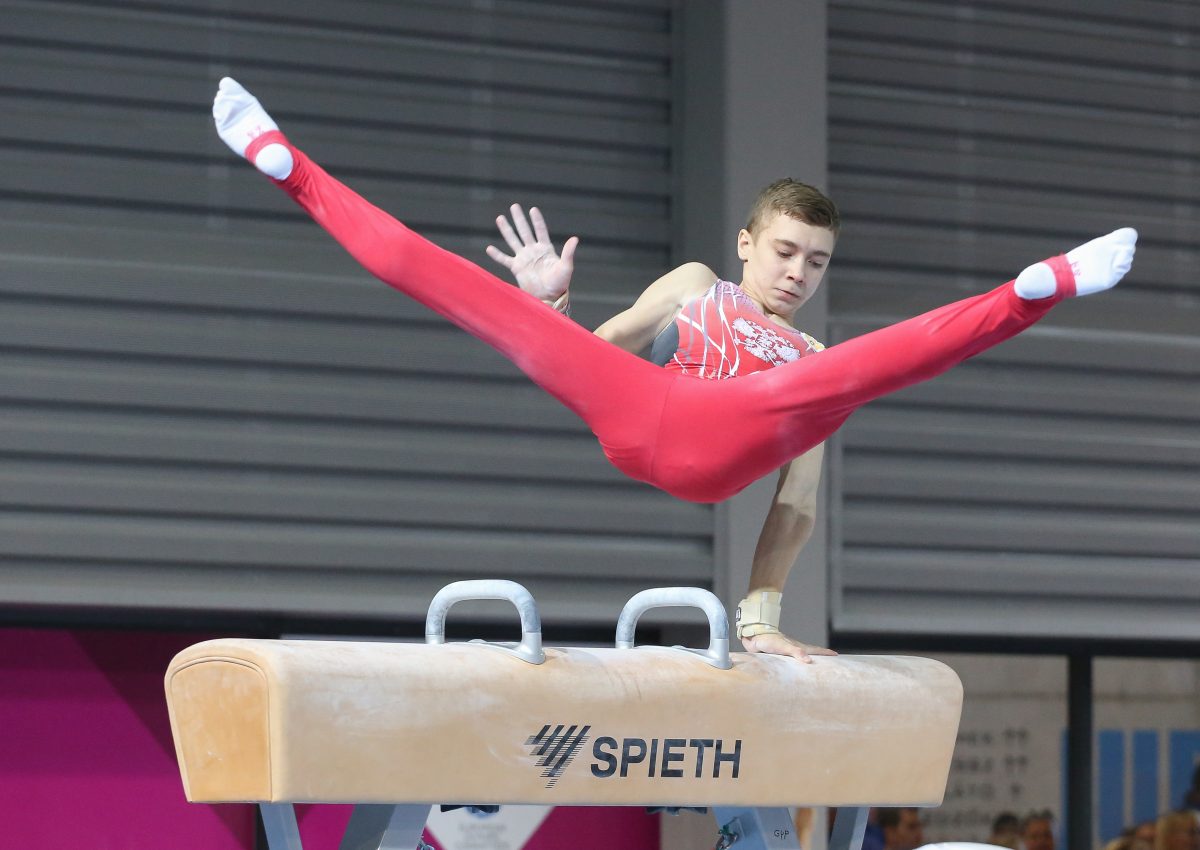 Category: boys 2004/2006, girls 2007/2008
Discipline/Event: Boys (All around, Teams, Floor, Pommel Horse, Rings, Vault, Parallel Bars, Horizontal Bar); Girls (All a round, Teams, Floor, Vault, Uneven bars, Beam); Mix Pair Final
Venue: Banská Bystrica Stadium Artistic Gymnastics
---
Millions of people admire and are astounded by the high performance of artistic gymnasts. With amazing ease, they are able to perform the most difficult combinations of movements one after another; unbelievable strength elements alternate with fast, dynamic rotations and somersaults which combine to make a perfect voluntary exercise.
Artistic gymnastics include all the movement elements of the sport using their own bodies as an apparatus. In the Men's Artistic Gymnastics (MAG) competitions, athletes execute exercises on six apparatus, while in Women's Artistic Gymnastics (WAG) competitors execute exercises on four apparatus. The performance of an artistic gymnast is not measured in time, scope and height; it is far more particular and complex.
Artistic gymnastics combines the physical abilities of power, co-ordination, flexibility and balance with creativity, aesthetics and elegant expression.
FACTS AND FIGURES
– Gymnastics was first included into the 1896 Summer Olympics, but women have only been allowed to participate in the Olympics only since 1928
– The World Championships, held since 1903, also remained as men only until 1934
– At the 2012 Olympics in London, artistic gymnastics was the second most watched event, and possesses a similar global popularity as swimming, basketball and football