Tennis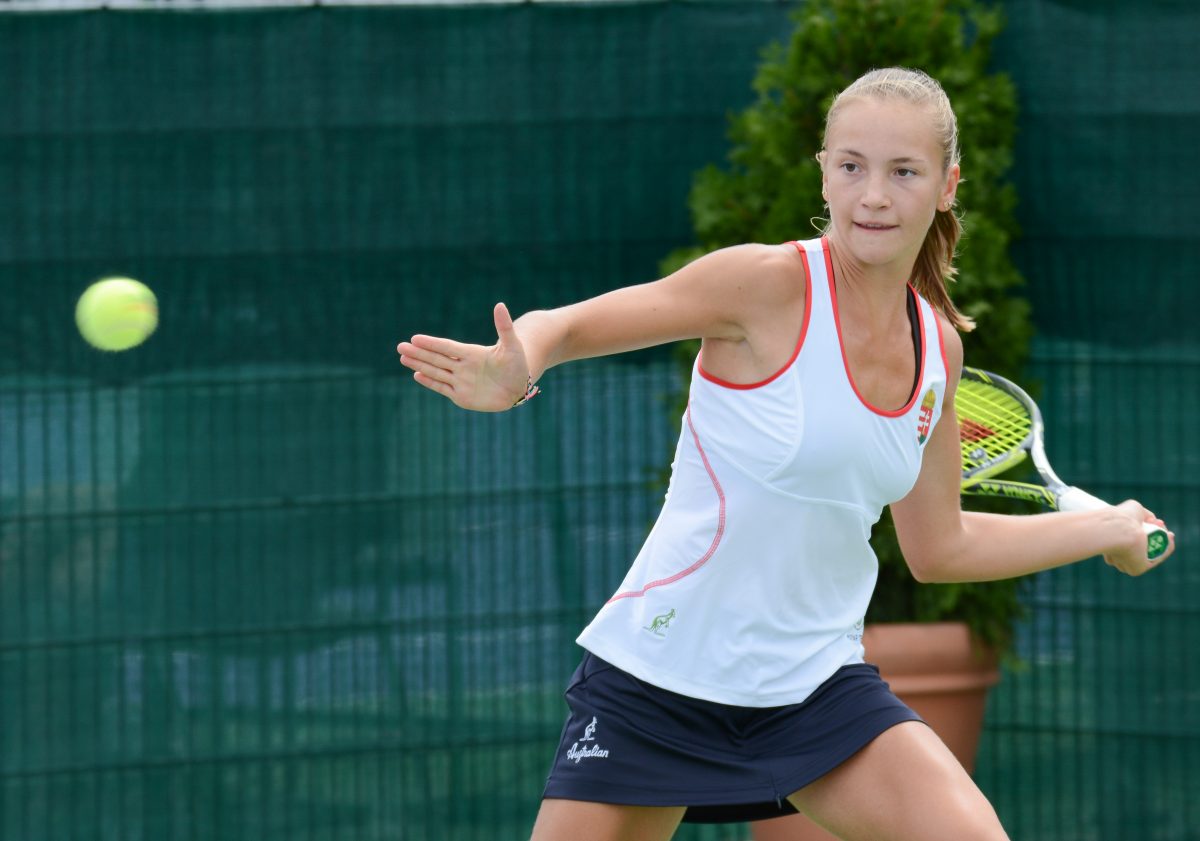 Category: 2007/2008
Discipline/Event: Boys (singles), Girls (singles), Mixed doubles
Venue: Sport Park Tennis
---
Tennis is played at all levels of society and at all ages. Tennis is originated in Birmingham, England in the late 19th century. Governing body of tennis is the International Tennis Federation which were found in 1913. Tennis is played by millions of recreational players and is also a popular worldwide spectator sport.
The key to success is to win all of the games you serve and then to win as many as possible of the games your opponent serves. In a close-fought match, winning even a single break point brings a significant advantage.
As well as having a wide range of techniques and shots, successful players need a strong mental approach. Some are able to turn their fortunes around from a losing position, others perform at a lower level when pressure and errors prevent them from playing the game on their own terms.
FACTS AND FIGURES
– Tennis appeared at the first modern Olympic Games in 1896 but was dropped from the programme after the Paris 1924 Games.
– It returned 64 years later, with Miloslav Mečíř (Czechoslovakia) and Steffi Graf (West Germany) winning gold in the two singles tournaments at Seoul 1988.
Venues
Sport Park Tennis