Road Cycling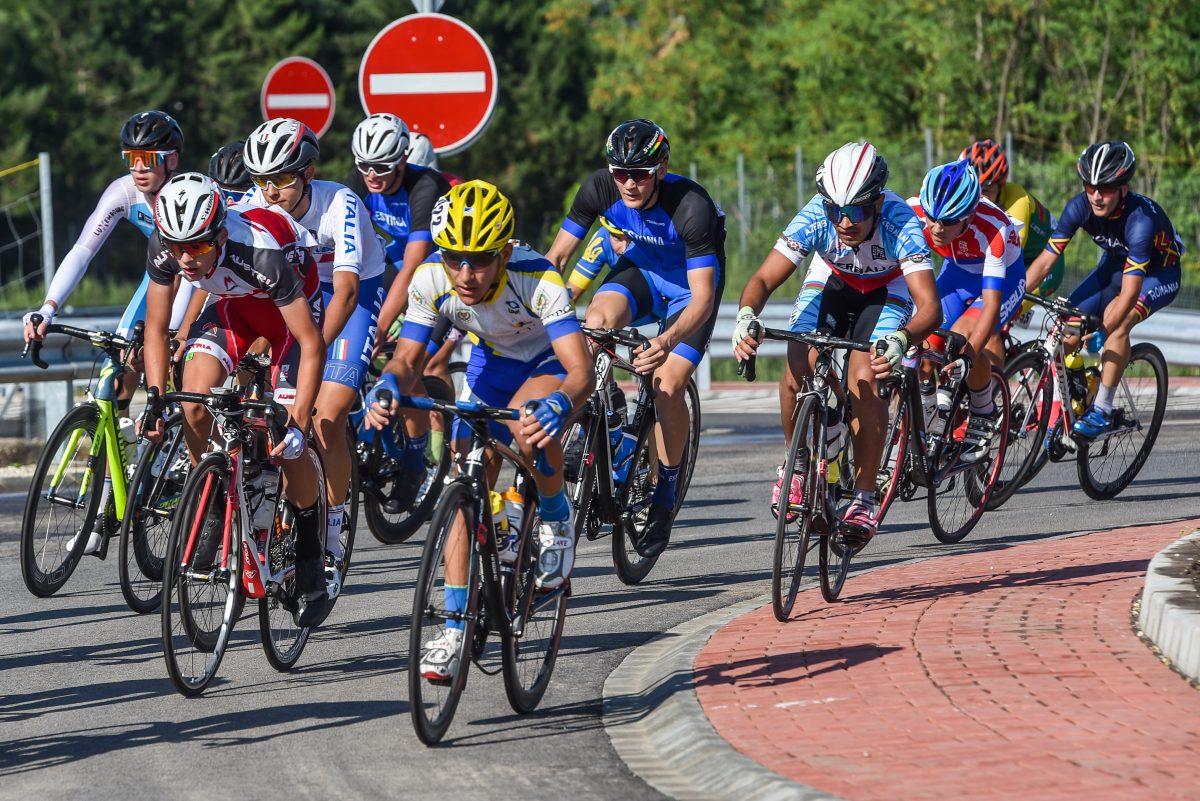 Category: 2006/2007
Discipline/Event: Boys (Individual Time Trial, Individual Road Race), Girls (Individual Time Trial, Individual Road Race)
Venue: City of Banská Bystrica
---
---
First bicycle concept was realised by Leonardo da Vinci in the 15th century. The bicycle had no chain, any drive train nor a steering mechanism for turning left or right. Then guess how it was operated…?
The first documented cycling race was a 1,200 metre race held on May 31, 1868 at the Park of Saint-Cloud, Paris. It was won by expatriate Englishman James Moore who rode a bicycle with solid rubber tires… Operating continuously since 1887, the club has sponsored races and timed distance events since its inception.
FACTS AND FIGURES
- Road bicycle racing involve both team and individual competition, and races are contested in various ways. They range from the one-day road race, criterium, and time trial to multi-stage events like the Tour de France and its sister events which make up cycling's Grand Tours.
- Cycling has been a discipline in the summer Olympics ever since the birth of the modern Olympic movement.